GBT Images
To download a high resolution tiff file: shift left click the image desired and save. To save the image as a low resolution jpeg file: right click the image and click save image as.
If you have trouble downloading images, please email Pat Smiley at the NRAO.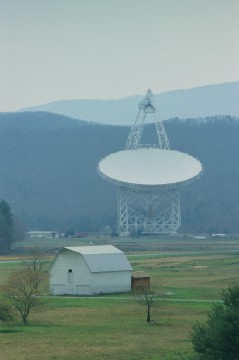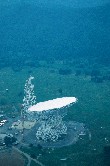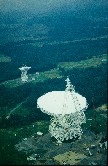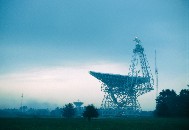 Credits for above photos: NRAO/AUI taken by Mike Bailey. For media and educational use only.
Commercial use (advertising) prohibited.
Modified on [an error occurred while processing this directive] by Carolyn White