Jansky Family, 1929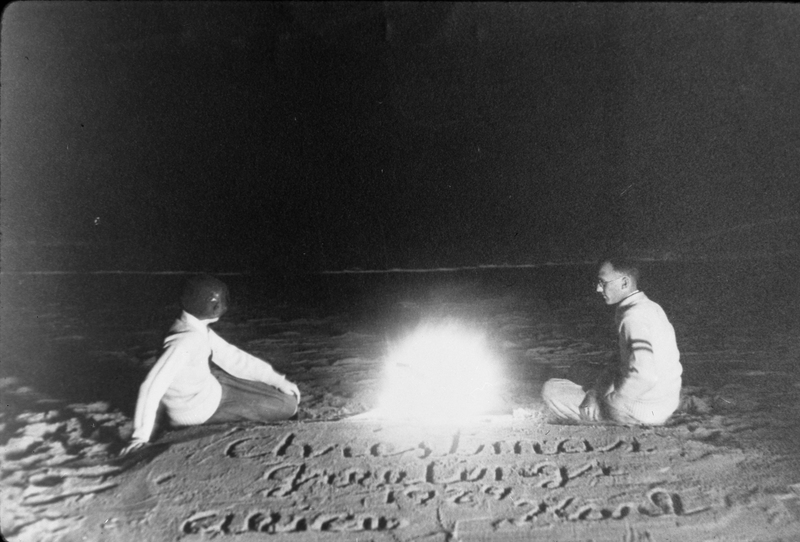 Description
Jansky family Christmas card, 1929. Photograph by Karl G. Jansky.
Creator
Papers of Karl G. Jansky
Source
Jansky, David. "My Father and His Work." Serendipitous Discoveries in Radio Astronomy. (NRAO, ed. Kellermann & Sheets, 1983) p. 4-21.
Rights
Contact Archivist for rights information.
Identifier
jansky_photo_40.jpg
People
Photographer
Photo Credit
Contact Archivist for photo credit information.
Series
Photographs Series
Citation
Papers of Karl G. Jansky, "Jansky Family, 1929,"
NRAO/AUI Archives
, accessed June 2, 2023,
https://www.nrao.edu/archives/items/show/28495
.