Star-Forming Cloud G28.17+0.05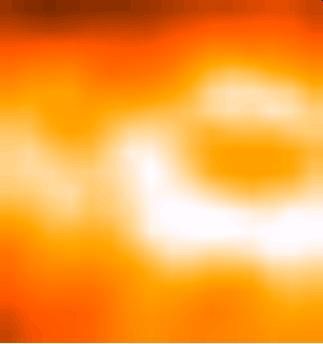 Creator
Legacy Astronomical Images
Rights
NRAO/AUI/NSF does not hold full copyright for this image. Contact the archivist for details.
Type
Legacy Astronomical Image
Object Name
GAL 028.17+00.05
Investigators
Felix J. Lockman, Anthony H. Minter, Glen I. Langston, Jennifer A. Lockman
Telescope
140 Foot Telescope
Observation Date
1999-02-00
Type of Observation
spectral line
Center of Image
RA 18:42:36.000, Dec: -4:13:0.000 (J2000)
Field of View
2.000000 x 2.000000 degrees
Series
Galactic Sources Series
Unit
Star Forming Regions Unit
Citation
Legacy Astronomical Images, "Star-Forming Cloud G28.17+0.05,"
NRAO Archives
, accessed December 3, 2021,
https://www.nrao.edu/archives/items/show/33501
.