M33 Motion Graphic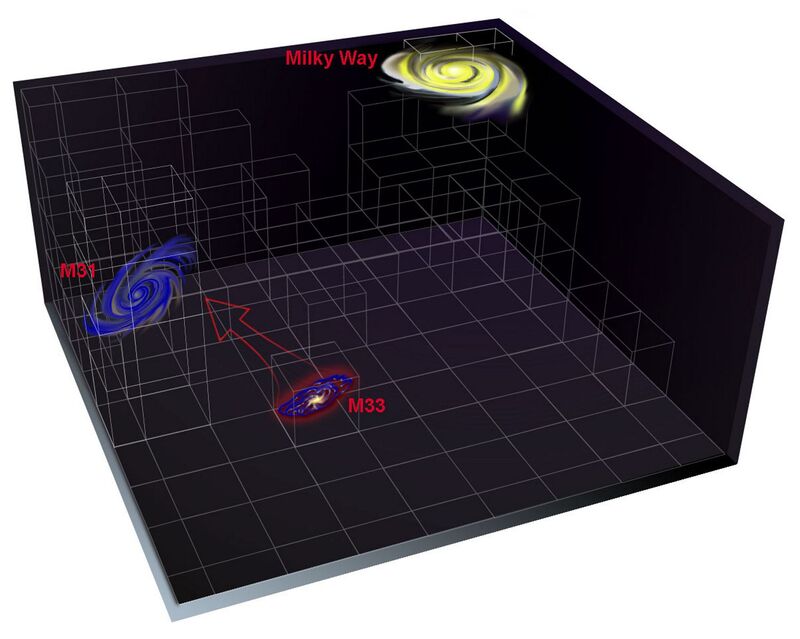 Description
M33's motion in space, relative to M31 and the Milky Way
Creator
Legacy Astronomical Images
Rights
NRAO/AUI/NSF does not hold full copyright for this image. Contact the archivist for details.
Type
Legacy Astronomical Image
Telescope
Very Large Array (VLA)
Type of Observation
continuum
Center of Image
RA 1:1:1.000, Dec: 1:1:1.000 (J2000)
Field of View
0.016667 x 0.016667 degrees
Notes
Contact the archivist for a high resolution tif of this image.
Citation
Legacy Astronomical Images, "M33 Motion Graphic,"
NRAO Archives
, accessed December 3, 2021,
https://www.nrao.edu/archives/items/show/33578
.