Karl and David Jansky, 1944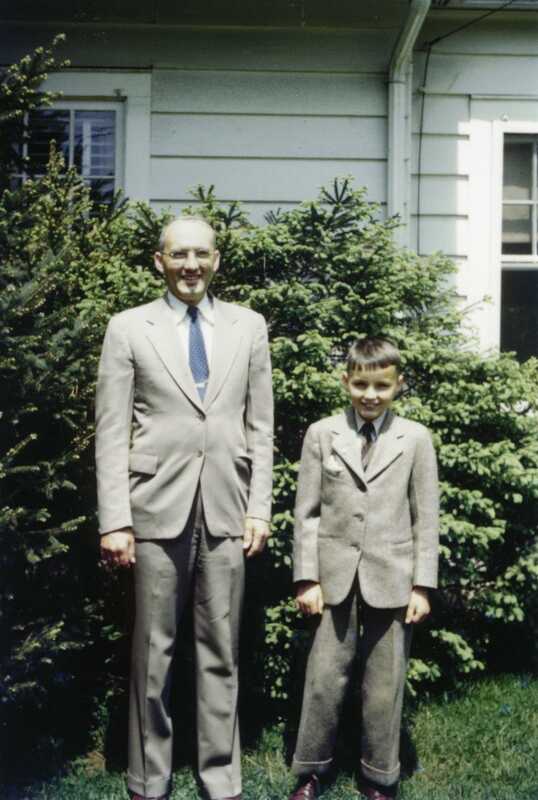 Description
Karl Jansky and his son, David. David is ca. 9 years old in this photograph. It is believed to have been taken by Karl's wife, and may be the only color photo of Karl and David Jansky.
Creator
Papers of Karl G. Jansky
Rights
Contact Archivist for rights information.
Identifier
Jansky-2020-color-001.jpg
Original Format of Digital Item
Slide
People
Photo Credit
Contact Archivist for photo credit information.
Photo Source
David Jansky
Notes
Scanned from a slide owned by David Jansky.
Series
Photographs Series
Citation
Papers of Karl G. Jansky, "Karl and David Jansky, 1944,"
NRAO/AUI Archives
, accessed June 9, 2023,
https://www.nrao.edu/archives/items/show/34096
.