Chile Trip, November 1997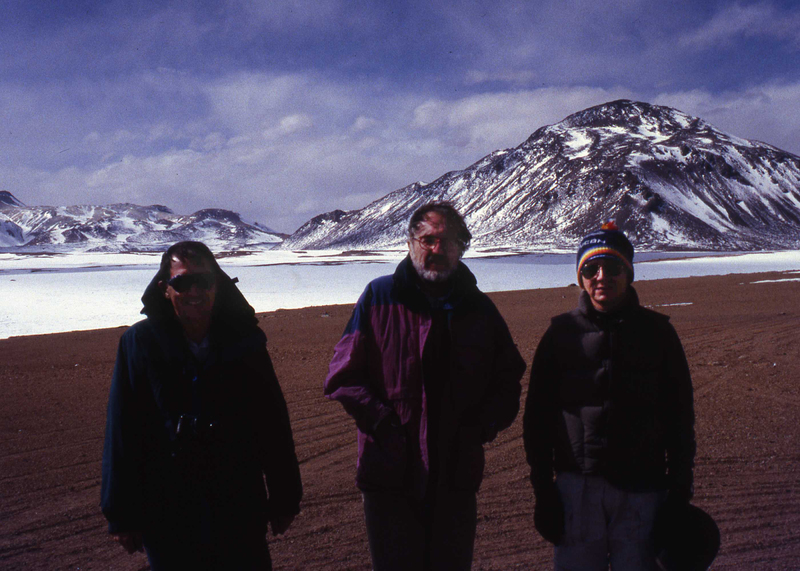 Description
Tony Readhead, Daniel Hofstadt, Angel Otarola
Creator
Papers of Robert L. Brown
Rights
Contact Archivist for rights information.
Identifier
Chile-trip-Nov-1997-007_fix.jpg
Original Format of Digital Item
Slide
Location
Photographer
Photo Credit
Contact Archivist for photo credit information.
Notes
One of 6 slides scanned from a set of 51. Contact the archivist for additional images.
Series
Photographs Series
Citation
Papers of Robert L. Brown, "Chile Trip, November 1997,"
NRAO/AUI Archives
, accessed June 1, 2023,
https://www.nrao.edu/archives/items/show/36695
.