Future of the VLBA, 28 January 2011, Charlottesville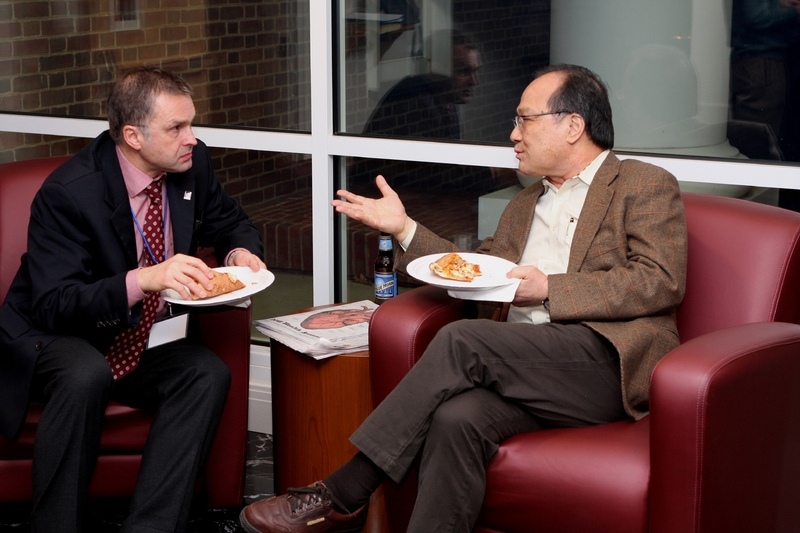 Subject
Description
Future of the VLBA, Charlottesville. Anton Zensus, Fred Lo
Creator
Records of the NRAO
Identifier
2011JanVLBAworkshop083.JPG
Original Format of Digital Item
Digital photograph
People
Location
Photographer
Photo Credit
NRAO/AUI/NSF
Notes
One of 41 photos from a set of 142. Contact the archivist for additional images.
Series
Photographs Series
Unit
Conferences, Symposia and Lectures Unit
Subunit
Future of the VLBA Summit Subunit
Citation
Records of the NRAO, "Future of the VLBA, 28 January 2011, Charlottesville,"
NRAO/AUI Archives
, accessed September 27, 2023,
https://www.nrao.edu/archives/items/show/36993
.