140 Foot Construction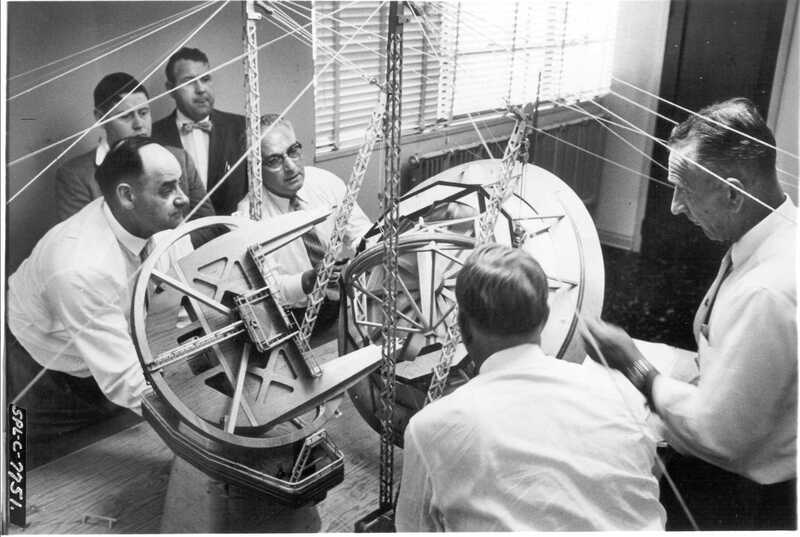 Description
E.W. Bliss Company engineers developing procedures for the superstructure lift on the 140 foot telescope
Creator
Records of the NRAO
Identifier
bliss_engrs_splc7751.jpg
Original Format of Digital Item
B&W print
Location
Photo Credit
Bliss photo courtesy of M. Popovich, NRAO/AUI/NSF
Photo Source
Mark Popovich
Notes
Estimated date. Bliss #SPLC-7751. One of 9 B&W prints scanned from a set of 102. Contact the archivist for additional images.
Series
Photographs Series
Unit
140 Foot Telescope Unit
Subunit
140 Foot Construction Subunit
Citation
Records of the NRAO, "140 Foot Construction,"
NRAO/AUI Archives
, accessed September 27, 2023,
https://www.nrao.edu/archives/items/show/36942
.